25% OFF ON ALL THE PRODUCTS
SALES FROM 22.11.2021 UNTIL 28.11.2021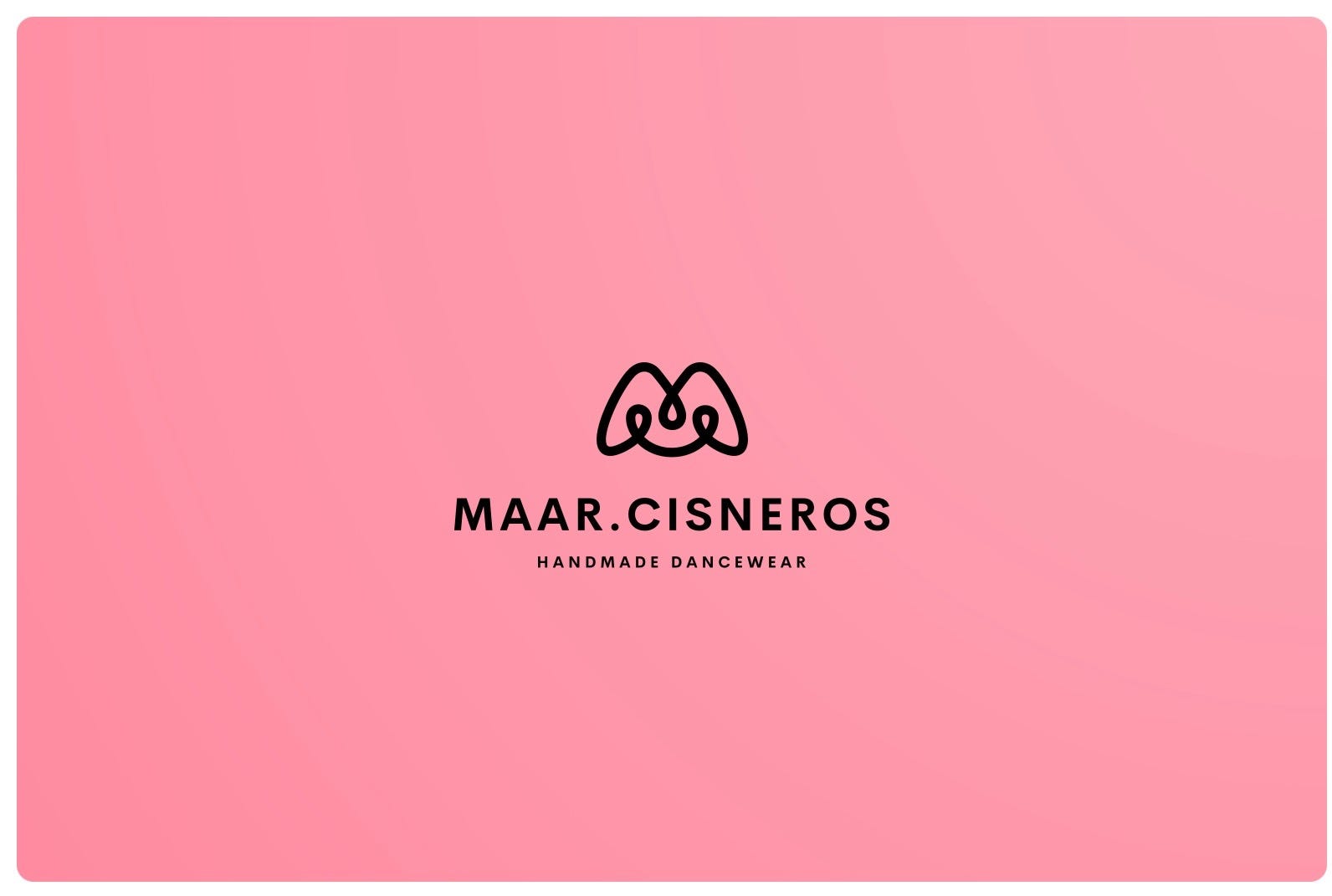 CREATE. DANCE. LIVE
Welcome and thank you for visiting this website,
Here you will find all pictures and information about all products at Maar.Cisneros.
Everything in this brand is produced ethically and 100% handmade by the creator Mar Sanchez Cisneros.
Our Mission
Our mission with this small project is to create a space and family where each one of you contributes with their grain of creativity. And through that, grow as a sustainable brand that create unique and special designs for each individual.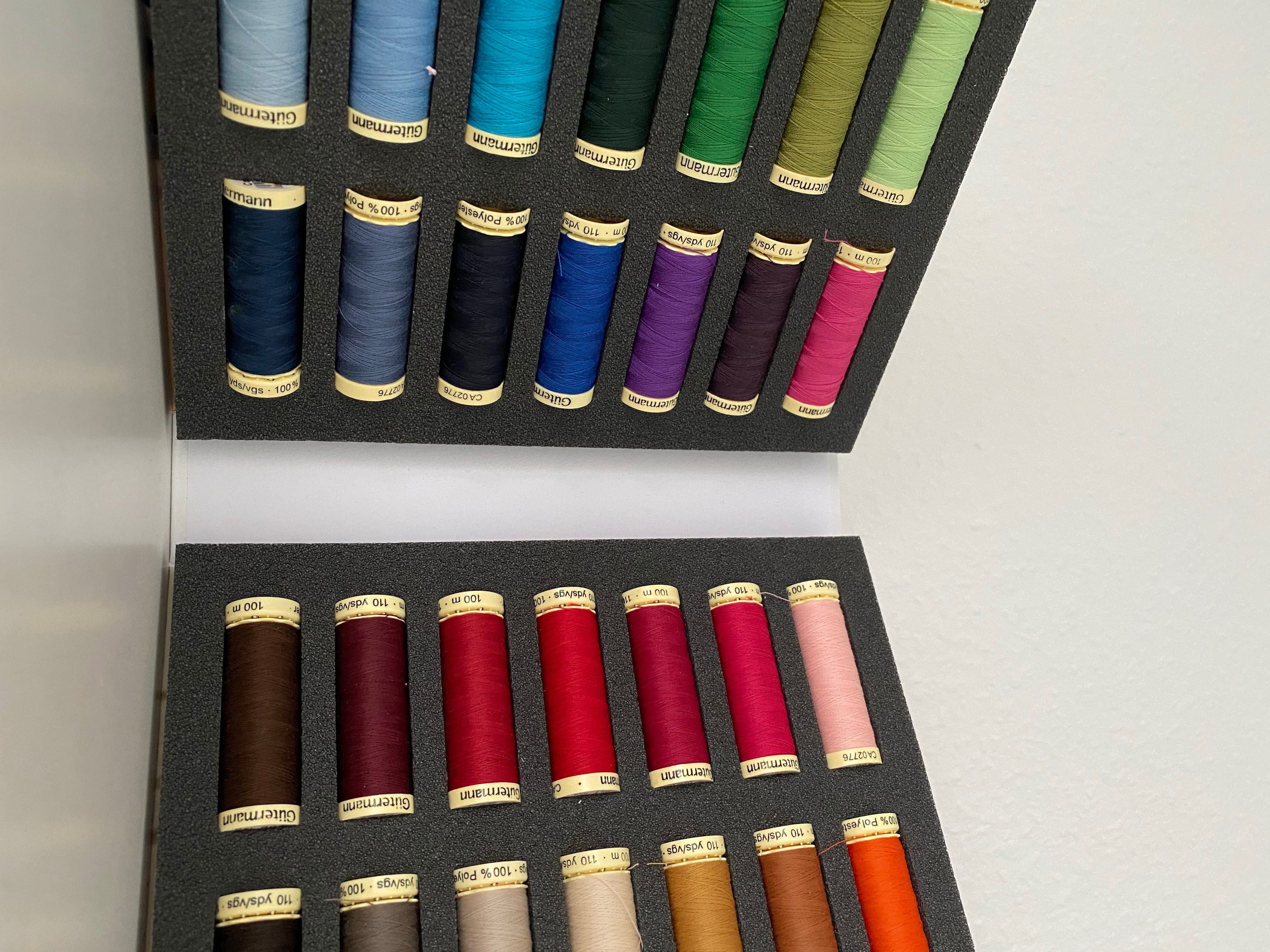 HOW DO WE WORK?
On this brand we have different designs that we create for each individual ( leotards, skirts, t-shirts ), and we have a large list of colours that you can choose and combine as you like the most.
When you know what you like and want, contact us through this website or via instagram and we will create your product.

Thanks to this method we are able to create ethically for each individual without having waste of materials.
We are also happy to let each person light up their creativity and come up with something unique.
We want to use our passion and our skills to make a difference.
Nacional Shipping in Germany 4-5 euros
Shipping to Europe 7-9 euros
International shipping possible, we will consult the price when need it and depending on the country
If there is the possibility to meet in person, it can be delivered for free
HOW TO TAKE CARE OF OUR PRODUCTS?
Wash Max 30 ºC
Do Not Bleach!
Do Not Dry Clean!
Do not iron!